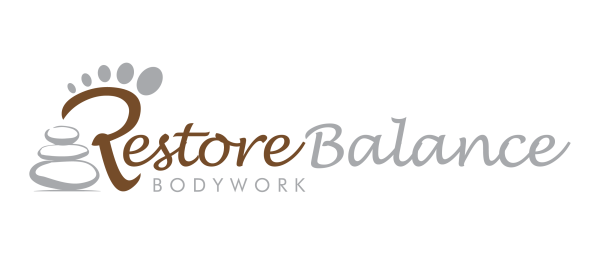 Touch the Body, Heal the Mind, Calm the Spirit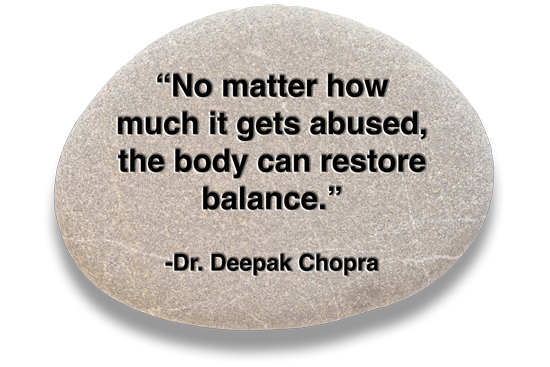 To achieve wellness, one needs to have a balance of mind, body, and spirit. During our day, we face many things which tip us out of balance. At Restore Balance Bodywork, I believe in using an integrative, holistic approach to massage, blending techniques from a variety of modalities to create an individualized treatment for each client and their unique needs.
I am honored to work with each client on their healing journey and to help facilitate the body's innate ability to restore balance.
Kate Reilly Dundlow, LMT, MPM, CF-L1, Reiki Practitioner
I grew up in Norfolk, Virginia. As a young athlete, I was introduced to several alternative healing therapies such as Chiropractic and Acupuncture. From this place, I began a lifelong journey to find a holistic approach to health and wellness.
I completed my initial coursework in massage therapy at the Fuller School of Massage in 2002 and practiced until my first son was born. Since that time, I had the opportunity to raise two boys and explore different interests including facilitating BirthWorks Childbirth Education classes, doula certification, and working as a medical assistant and scribe for an Orthopedic surgeon.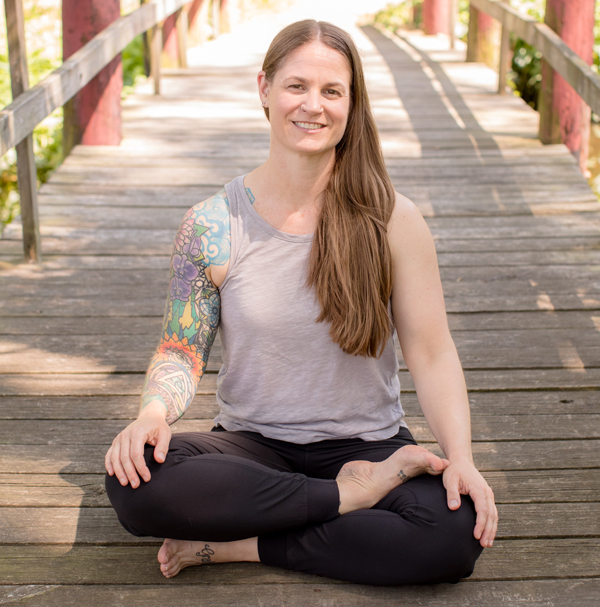 With my ongoing passion for health and wellness and love of anatomy and kinesiology, I made the decision to attend the Cayce Reilly School of Massage and graduated in May 2022.
With over 1200 hours of combined massage therapy education and years in practice, Mental Performance Mastery Certification, CrossFit Level 1, First and Second-Degree Reiki (Usui System of Natural Healing), I offer a unique style drawing from a variety of therapies. I have an enthusiasm for learning new modalities to continue to grow as a therapist.
One of the immediate benefits of massage is a feeling of deep relaxation and calm. This occurs because massage brings about the release of endorphins, the neurotransmitters that produce feelings of wellbeing.
Levels of stress hormones, such as adrenalin, cortisol, and norepinephrine, are also reduced. Studies indicate that high levels of stress hormones impair the immune system.
The physical benefits of massage include:
Reduced muscle tension

Improved circulation

Stimulation of the lymphatic system

Reduction of stress hormones

Relaxation

Improved recovery of soft tissue injuries

Improved skin tone

Increased joint mobility and flexibility

Heightened mental alertness

Reduced anxiety and depression

Enhanced sleep quality
SERVICES / PRICES
At Restore Balance Bodywork, my goal is to provide each client with an experience tailored to their unique needs to provide both immediate and lasting benefits. I believe that everyone deserves to feel and function at their best.
Therapeutic Integrative Massage:
Intuitive touch to find areas of tension and improve muscle function and mobility while still providing a relaxing experience. I will utilize a combination of techniques I feel is necessary for you to achieve your goals. Great for conditions that require a lighter touch or when barefoot massage is contraindicated.
Ashiatsu Barefoot Massage:
Using bars on the ceiling for support and balance, along with gravity and body weight, a consistent, broad, deep pressure massage is delivered with the feet. Barefoot massage is beneficial for individuals with chronic back/hip pain, and shoulder pain, as well as for cross-fitters, runners, cyclists, weekend warriors, and all types of athletes looking for treatment and prevention of injuries, increased range of motion, fast recovery, and long-lasting results.
**Please choose Therapeutic Integrative Massage if you prefer moderate to light pressure. **
Reflexology:
Reflex points, which relate to all parts of the body, respond to pressure stimulating the body's own natural healing process.
Cupping:
An alternative therapy involves placing cups on the skin to create suction. The negative pressure pulls tissue away from the body to allow more blood flow to a specific area to facilitate healing and improve the flow of energy in the body.
Reiki:
Hands are placed on or above the body and held there for energetic attention, enhanced relaxation, and promote balance and healing.
Client Testimonials
"Kate has an amazing gift of touch. My body has started to heal, and feel healthy, rejuvenated, and whole for the first time in many years. She listens and understands the human body while providing a calming, nurturing, and professional atmosphere."

"I've received massages for years from many people, and I can safely say that Kate is a natural body healer. She has a gift of knowing just where the tension and discomfort are coming from with precision and ease and how much time and pressure to apply to relieve it. I highly recommend her services!"

"After my first massage with Kate, I continued to book with her. She provides a relaxing space and has healing hands. I leave each 90-minute massage restored."

"I had a prenatal massage with Kate. She was very courteous making sure to check for any smell sensitivities I might have with that heightened sense of smell prior to beginning the massage and using oils. The room was very calming and offered a place for complete relaxation. My favorite part about the experience was the work she did on my neck/shoulders. I had been having a lot of headaches, and I assumed it was just related to pregnancy hormones – I had no idea how tight/tense I was until after she was finished. It was such a relief! I highly recommend Kate for your bodywork needs. I know I can't wait to go back!"

"I have had two massages with Kate, but I am hooked for life! I have been to many massage therapists and have never had someone that truly listened to what my requests were and even go a bit further to find the source of the pain. Each time I leave feeling relaxed, pain-free, and right with the world again. I recommend her to anyone that will listen!"

"I highly recommend Kate. I had not had a massage in a long time, and I so enjoyed it! I talked with her about the pain I have been experiencing in my neck and lower back. We discussed my exercise routine and lifestyle, and how she would be able to help me. Her studio is attractive, clean, and inviting. I left after a 90-minute massage amazed at the relief in my neck and back pain."

"Kate is a wonderful massage therapist. I leave feeling relaxed and without tension in my body. Kate has a thorough knowledge of the body and can target my problem areas accurately. She always makes me feel comfortable and relaxed. I highly recommend booking an appointment!"

"Kate exceeded my expectations. I walked in with low back pain and walked out without it. I'll definitely be back!"
60 Minute Massage - $80 | 90 Minute Massage - $120 | 120 Minute Massage - $160